Forza India Academy is not just a football academy. We are disruptors to how football coaching is being done throughout India. Our approach is holistic and child-centric. We want to develop the grassroots of Indian football to the global standard.
The Forza India Academy team is innovative,dynamic and passionate. We believe in the use of technology and data analytics. We are big on sport science, psychology and nutrition. We also believe in creating, curating and promoting original content in synergy with social media platforms.
We work very closely with the students to develop their technical ability on the pitch. Our sessions are curriculum based with regular periodic assessments. We give match exposure to students of all age groups and are not score line oriented for our grassroots programmes.
Our goal is to get a football on the feet of every child as soon as they start walking. We want to give a platform to children who want to play football. We pledge to develop their passion and hone the kids both on and off the pitch. We work closely with parents as much as their children to raise awareness and to get them involved as volunteers to some of the processes within the academy.
Forza India Academy is just a small part of a large ecosystem of stakeholders urging to co exist and develop together in order to push Indian Football into the higher echelons and cement a permanent place there.
Forza India, let's football!
Trainers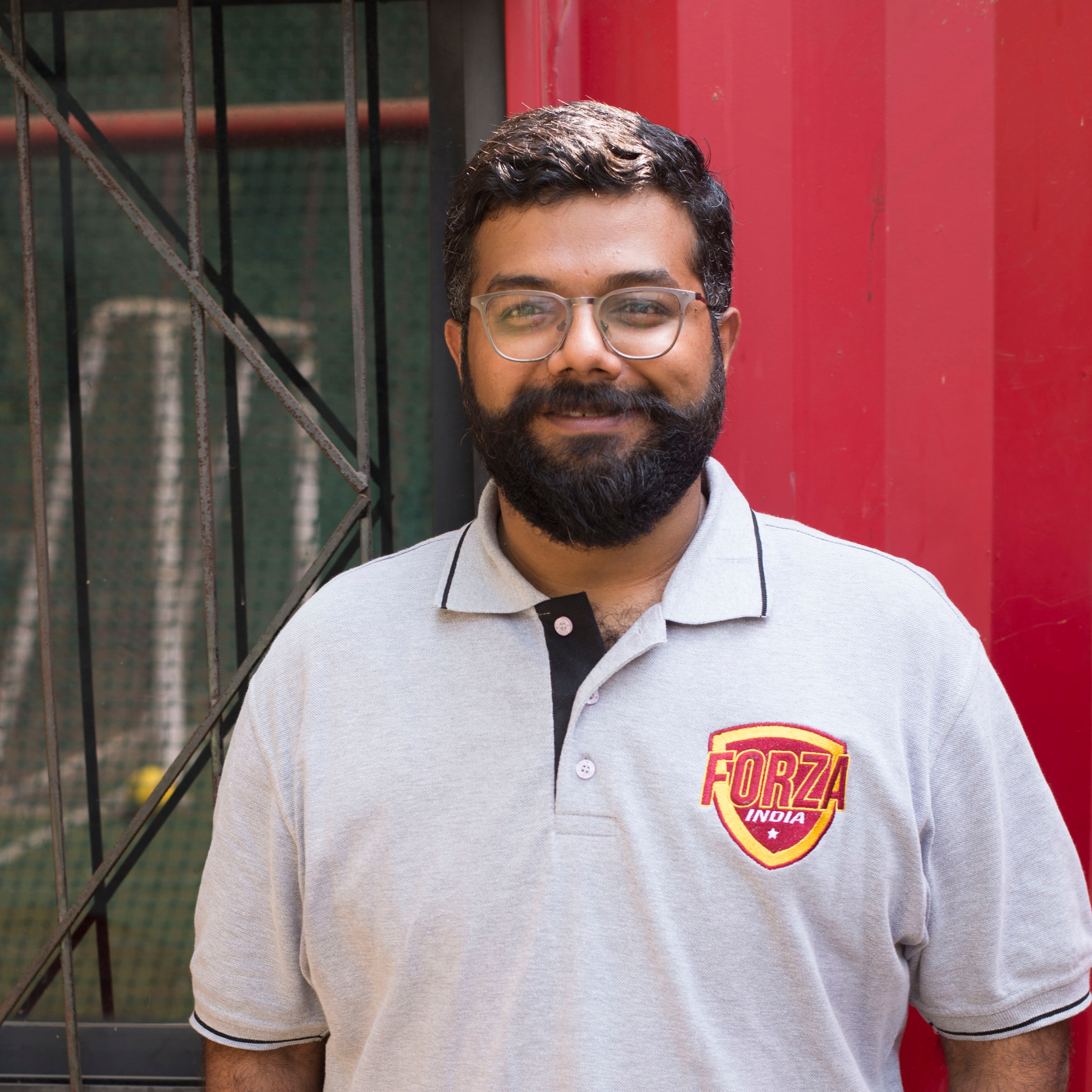 Ajay Menon
Lay Gala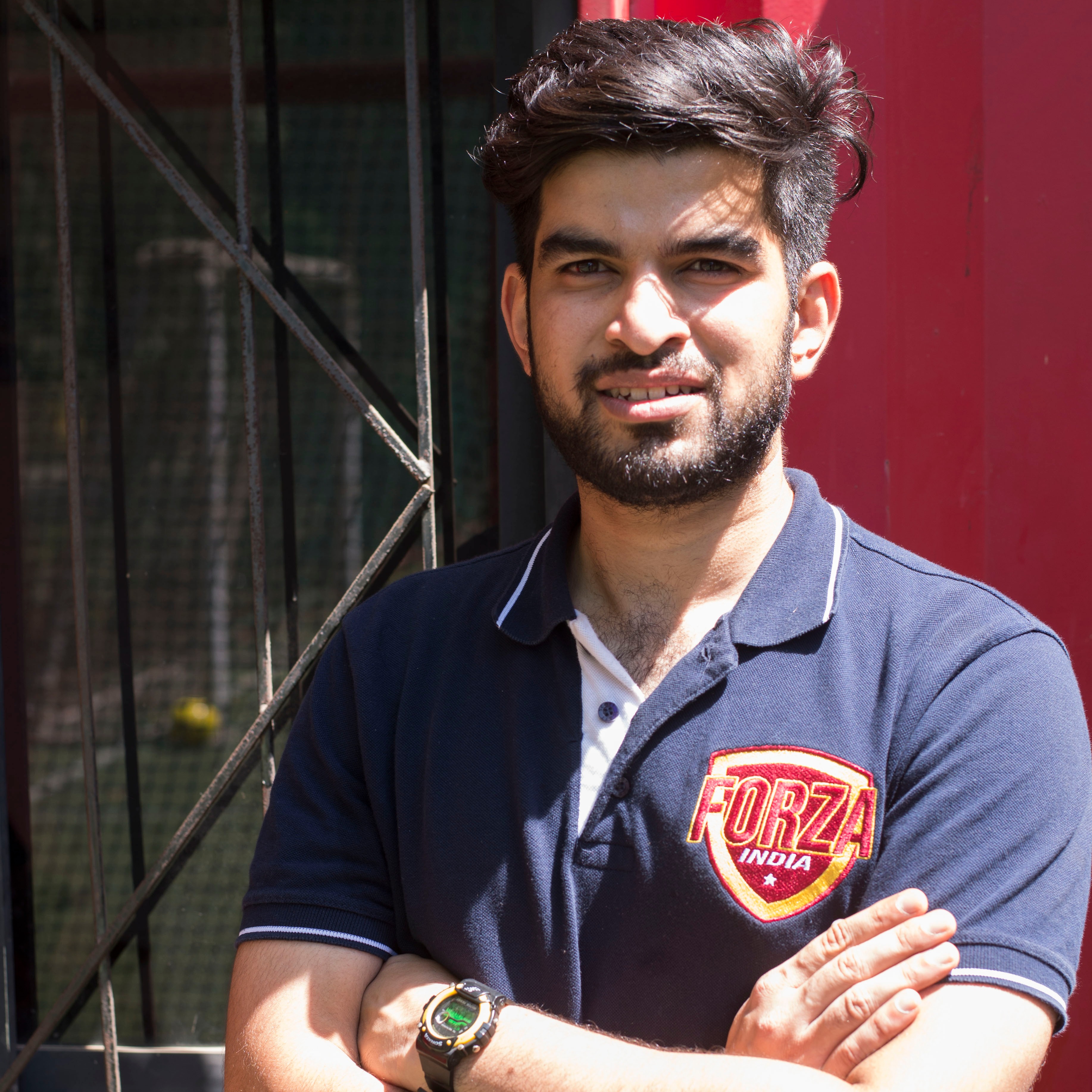 Vinay
Keep in Touch
Subscribe to our newsletter to get the latest news, updates and special offers.